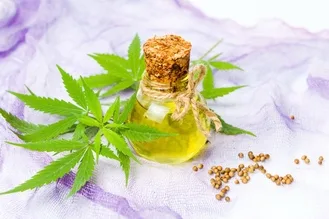 Consultation – Cannabis as Medicine (60 mins)
$125
Learn how to use cannabis properly. Many of us have multiple medical conditions and sometimes take several prescriptions. But when we enter a dispensary, the salesperson is not the best to help determine which "type" of cannabis to buy. Budtenders are trained to be "product specialists." However, the required composition and combination of cannabinoids and terpenes are best learned from a cannabis medicine specialist.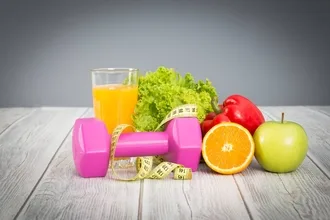 Consultation – Lifestyle Medicine (60 mins)
$125
Lifestyle medicine focuses on educating and motivating patients to improve the quality of their lives by changing personal habits and behaviors around the use of a whole food, plant-predominant dietary lifestyle, regular physical activity, restorative sleep, stress management, avoidance of risky substances, and positive social connections.
Consultation – Lifestyle/Cannabis Medicine (75 mins)
$225
For those whole would like the complete service of learning how to improve your health through lifestyle changes and how to use cannabis as medicine.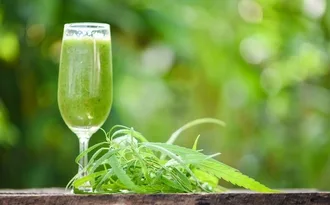 Consultation + Med Card – 1 yr/2 yr (60 mins)
$175 / $225
Full consultation on how to use cannabis as medicine for those who also require a medical card.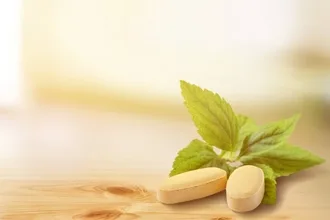 Mini – Consultation (30 mins)
$75
For patients previously seen by the doctor needing additional information, or for those who have some understanding, but require a refresher.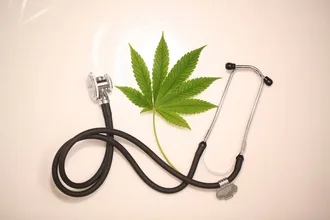 Medical Card ONLY – 1yr/2yr (15-30 mins)
$125/$175
State of Nevada Medical Marijuana Registry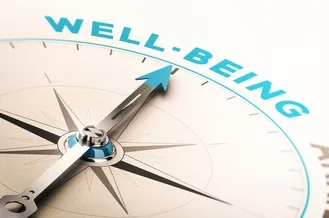 Follow Up/Additional Information Visit (15 mins)
$40
After visit check up
If you have a qualifying medical condition, you should have a medical card
Must be an in-state resident and have been diagnosed by a licensed physician as having at least one of the state's qualifying medical conditions.
Pediatric patients under the age of 18 may get a medical card, but parents or guardians must be the ones to fill out the paperwork and make cannabis-related decisions for the child
Acquired immune deficiency syndrome or a medical condition related to the human immunodeficiency virus
Anxiety disorder
Autism spectrum disorder
Autoimmune disease
Anorexia or cachexia
Cancer
Dependence upon or addiction to opioids
Glaucoma
Muscle spasms, including, without limitation, spasms caused by multiple sclerosis
Nausea
Neuropathic condition, whether or not such condition causes seizures
Pain – Severe or Chronic
Seizures, including, without limitation, seizures caused by epilepsy
Schedule an appointment and receive an evaluation by a qualified health professional – MD/DO/NP/PA
Submit a clear picture/copy of the front and back of your Nevada Department of Motor Vehicles issued Driver License or Identification Card.
Request, complete, and submit the state application along with the physician statement
Usually, an approval is emailed within 48-72 hours. The physical card will follow in 2-3 weeks. Times may vary dependent on the state load.
There are several reasons to have a medical card, if you have a qualifying condition…
To reinforce the fact that cannabis is medicine
You are to be allowed personal attention at the dispensaries
Allowed to possess 2.5 oz vs 1 oz with adult/rec use
Often, the medical dispensaries will have "medical grade" products
Home growing allowed – product can be lab tested
Reduced tax burden – the 10% access fee is waived
It may be an sort of "insurance card" – Verify that you are using cannabis for medical benefit, not recreational use, should an incident occur
I will be on a "list" so my employer or my insurance company will know that I use cannabis – False
If the police stop me, they will be able to see that I have a card – True, but there needs to be a valid reason to access the system
I will not be able to have a CCW license – True, for now. With recreational access this law will hopefully be removed from the books.
It is unnecessary – False – From governmental officials to medical professional, and in between, need to understand that people use this as medicine. Maintaining a med card helps show how many people need this.