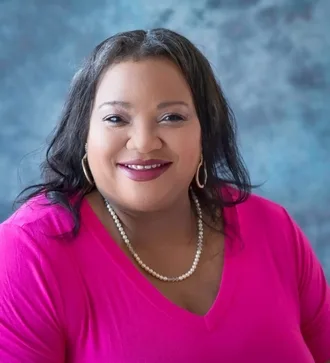 Carmen F Jones, MD
Integrative Cannabinoid and Lifestyle Medicine Physician
Dr. Jones is a board-certified pediatrician with widely varied experiences within her field for over 30 years. She has practiced in the private sector; with the underserved, in both the inner city and in rural areas; and with children placed in the foster care system. She has also served as a hospitalist working with neonatal and pediatric emergencies. In addition, she has been trained in medical aesthetics and has worked as a research investigator.
She has always approached medicine from a more holistic approach, using pharmaceuticals sparingly and encouraging more natural methods of care. Consequentially, she has moved her practice philosophy to an integrative healthcare approach. For 10 years, she has helped teach patients how to use cannabis as medicine.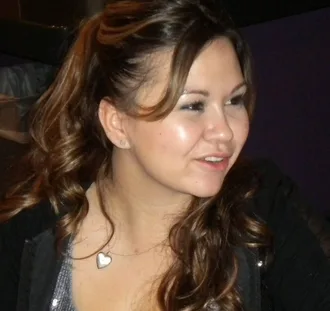 Chasity Torblaa
Medical Assistant
Chasity has worked with Dr. Jones for nearly 20 years, on and off, as a medical assistant both in her pediatric practice and in her cannabis business. She is well respected in her field, competent, kind, and knowledgeable. She is a loving wife and mother and a natural nurturer.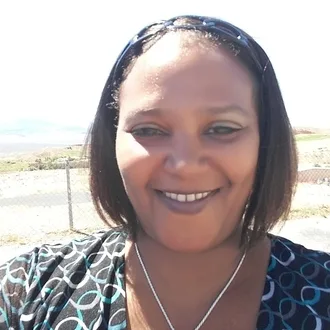 Joi Coffee
Practice Administrator
Joi has over 20 years of experience in office management, customer service and business to
business sales. She entered the cannabis industry in 2018 having completed her training on
two separate accredited platforms. Joi owns and operates a Chicago Style food truck now and
aspires to increase her presence in the cannabis infused food market. Joi is perfectly suited for
the challenges of business ownership, management and hard work.
Originally from Chicago, Joi currently resides in Las Vegas where she has been for more than
20 years.