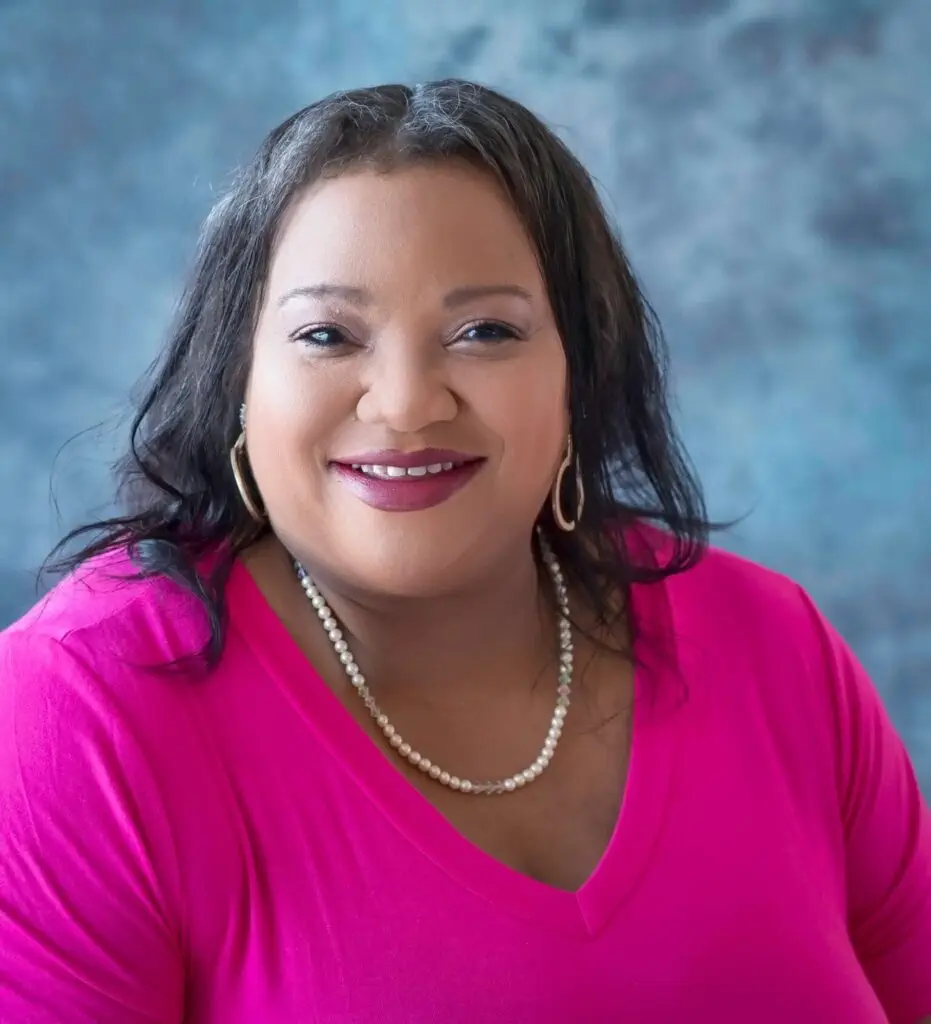 REQUEST DR. JONES AS A SPEAKER
Dr. Jones is an dynamic, informative and interactive speaker speaker. Because of her background in pediatrics, she is able to make difficult to understand information accessible to all.
Speaker Requests
Dr. Jones is available to speak at your event. Small groups to corporate events.