Wildflower Medical Consultants
Integrative Cannabinoid Healthcare and Lifestyle Medicine
…And I'm Feelin' Good
Wouldn't you like to feel good, or at least better? Well, you can. Feeling good physically, mentally, emotionally, and spiritually is within reach for all of us. We just need to provide our body with the "right stuff." At Wildflower Medical Consultants, we want to help with just that. Once you understand how your body processes food, micronutrients, stress, sleep, hormones, and other environmental factors, only then will you begin to feel better. Few people have heard of or even understand the body's 12th organ system called the Endocannabinoid System (ECS), more importantly the greater system called the endocannabinoidome (eCDome). By addressing your unique and individual concerns, together we will explore what you need not only to feel better, but to become the best version of you.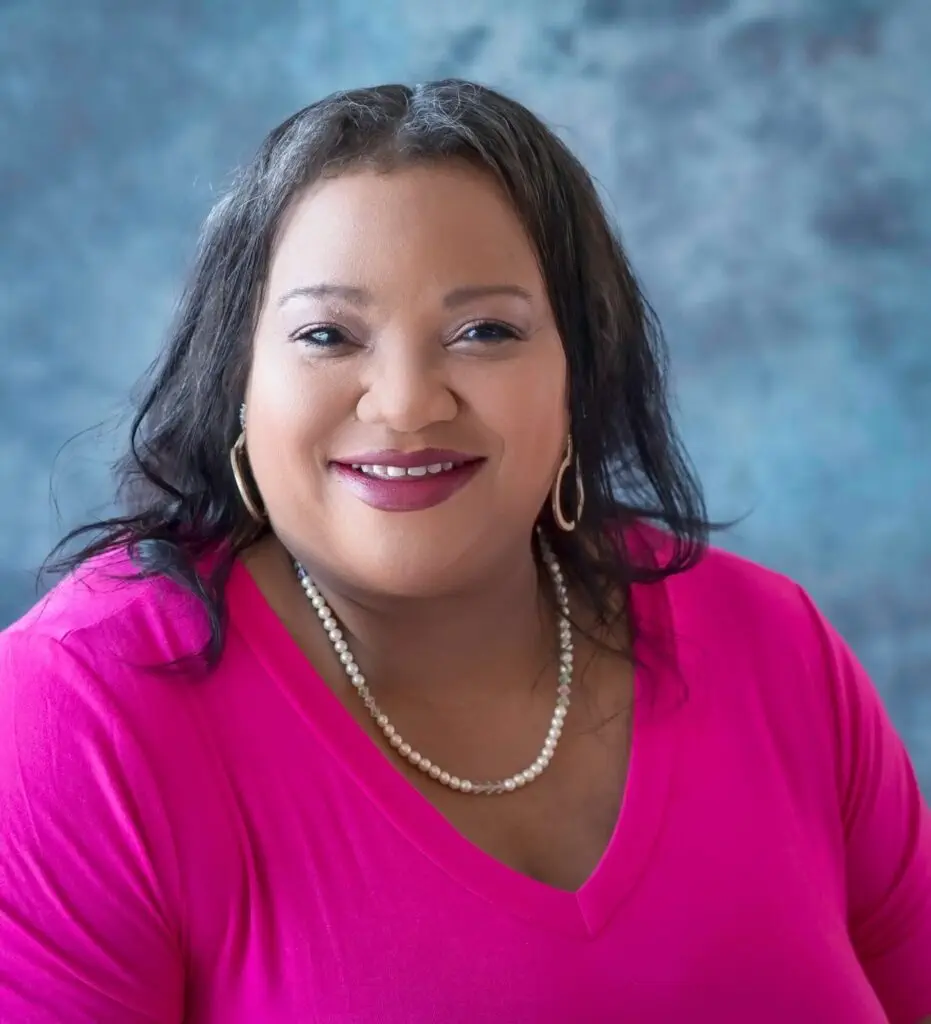 Carmen F Jones, MD
Dr. Jones began Wildflower Medical Consultants, so that patients can receive the full spectrum of care, where they, not only learn about how to use cannabis as medicine, but also receive wellness care and advice on nutritional, supplemental and natural medicine.
Virtual, HIPPA protected visits
Schedule Appointment
Cannabis Consultation
Use this link to schedule an appoint to learn to use cannabis as medicine.
Lifestyle Medicine Consultation
Use this link to schedule an appointment to assess you diet, exercise, and spiritual development.
Book For Speaking Events!
Dr Jones is available to speak at your event. Small groups to corporate events.